ATTENTION: STARTING MONDAY, JANUARY 2, 2023, THE CITY HALL AND MUNICIPAL COURT WILL HAVE THE NEW HOURS OF OPERATION AS FOLLOWS: MON. THROUGH FRI. FROM 8:00 AM TO 4:30PM
Tatum Pecan Pie Festival
The Tatum Pecan Pie Festival is not your everyday street fair. Behind every corndog, funnel cake, handmade bow, cool antique car show and bounce house there is a bigger reason to come check out the Tatum Pecan Pie Festival. Founded in 2012 to bring free or low cost mammograms to women that might not otherwise afford this life saving screening tool. So, come enjoy the fun, the last Saturday of April. Check out the latest information on Facebook!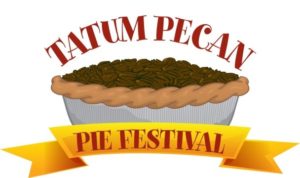 Tatum Wild Flower Trail April 15th – May 31st
Come travel on East Texas Historical Rusk County roads. Where you will find yourself on Chicken Feather road going back in time when you stop at C.E. Rogers & Son General Store opened in 1889.This General Store is one of the oldest and last General stores left in East Texas. Continue to smell the wild flowers into Tatum where you can stop for home cooking, something traditional (burger & fries), sandwiches, bar-b-que or a juicy steak. Enjoy our small town charm.
Jingle Bell Bop & Shop
Tatum Jingle Bell Bop & Shop was founded 2015 to help raise money for Blue Santa. We invite you to come the 2nd Saturday of December to experience some Christmas family fun. You can shop the vendors for unique gifts, have a taste of the Tatum Nutrition Center, indulge in food vendors from East Texas, enjoy live entertainment, and have your picture made with Santa.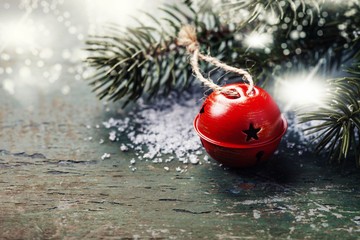 Lakes & Parks
Sabine River
Lake Murval